YOUR POWER, PROTECTED
Uninterruptible Power Supply Installation, Maintenance and Repair
Intermountain West's Critical Power Provider
Intermountain West's Critical Power Provider
Reliabl brings trustworthy emergency repair, preventive maintenance, and dependable installation of critical power systems to Utah and the Intermountain West. Critical power consists of uninterruptible power supply (UPS) systems, battery monitoring systems (BMS), emergency lighting, and related equipment and services designed to ensure mission-critical services never fail.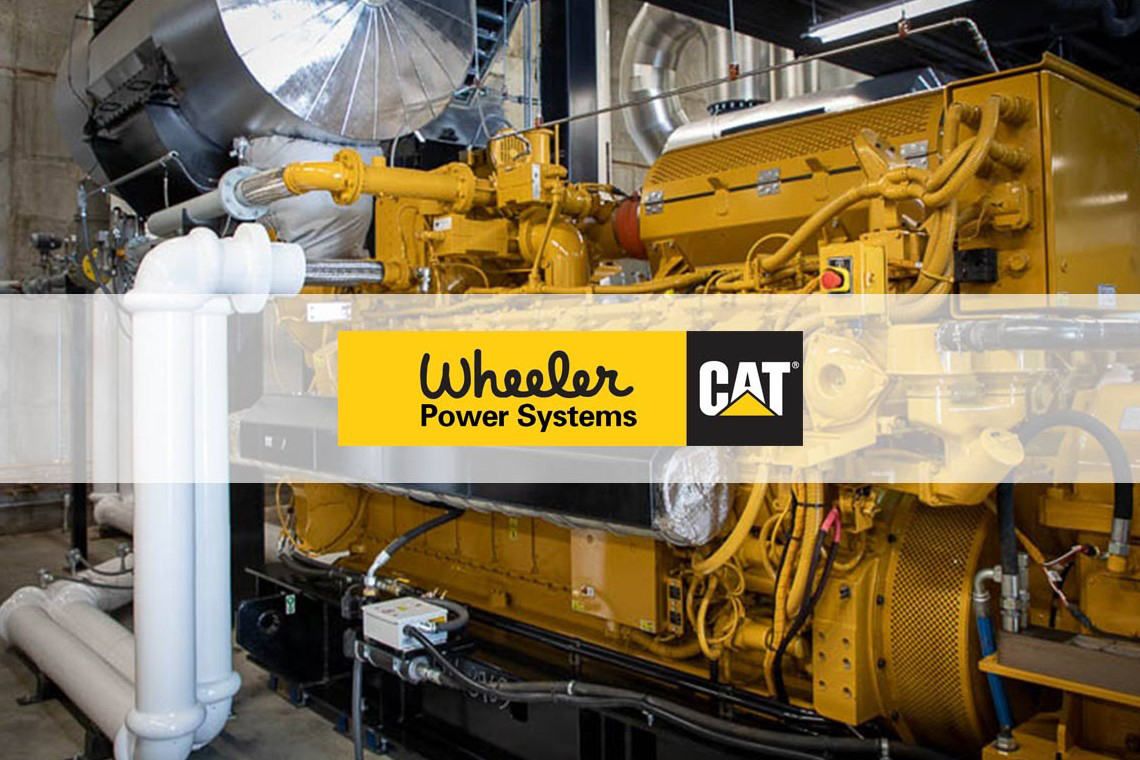 A Division of Wheeler Power Systems
We serve a wide variety of industries and organizations in health care, data centers, mining, manufacturing, food processing, and more. Reliabl experts can help assess critical power needs and design cost-effective solutions for the long term, selling and servicing equipment from a variety of manufacturers. Headquartered in Salt Lake City, Utah, Reliabl is a division of Wheeler Machinery/Wheeler Power Systems, providing industry leading sales and support of heavy equipment and power generation solutions since 1951. When dependability is your priority, choose Reliabl.
Trusted Power Performance
Trusted Power Performance
If your business depends on steady power, you can depend on Reliabl. We provide consistent communication, industry experts and expedited service to the critical power market. Our on demand expertise protects your most important assets.
Consistent Communication
Expedited Services
Expert Technicians

We Service All UPS Brands
We Service All UPS Brands
The Intermountain West's Premier UPS Provider
Headquartered in Salt lake City, Utah, Reliabl serves the greater Utah, Wyoming, Idaho and Montana areas.