Uninterruptible Power Supply Installation, Maintenance and Repair
Intermountain West's Critical Power Provider
We specialize in delivering dependable solutions for all your power protection needs. Our comprehensive range of services includes emergency repair, preventive maintenance, and installation of critical power systems that are designed to ensure that mission-critical services never fail.
At Reliabl, we understand the importance of reliable power and how critical it is for your business operations. That's why we provide unparalleled services that guarantee peace of mind to our customers. We offer a wide range of critical power solutions, including uninterruptible power supply (UPS) systems, battery monitoring systems (BMS), emergency lighting, and related equipment and services.
We have built our reputation by consistently providing high-quality services that our clients can depend on. Our team of certified professionals is equipped with the latest tools and expertise to offer you the best possible service. We pride ourselves on our timely response and our ability to quickly diagnose and resolve any issues you may be experiencing with your power systems.
Trusted Power Performance
Leading the Intermountain West in UPS system quality and expertise

Unmatched expertise in critical power solutions means having exceptional knowledge and experience in designing, implementing, and maintaining power systems for critical applications. This includes understanding the latest technologies, regulations, and standards, and delivering customized, reliable, and cost-effective solutions. It is vital for ensuring uninterrupted power supply to protect life and property in critical facilities like hospitals and data centers.

SINGLE-CONTACT COMMUNICATION
Having a single point of contact in communication is essential for effective collaboration between stakeholders, including power system designers, manufacturers, installers, and end-users. It means having a clear and concise exchange of information, ideas, and feedback, which results in faster decision-making, improved problem-solving, and increased efficiency. In the critical power solutions market, seamless communication is vital to ensure the smooth functioning of power systems and the continuity of critical operations.

Accelerated services means delivering fast and reliable solutions that meet the urgent needs of customers in critical applications. It involves providing quick and efficient services for designing, installing, and maintaining power systems, with the goal of minimizing downtime and maximizing uptime. Accelerated services require having the necessary expertise, resources, and infrastructure to deliver customized solutions within tight deadlines, while ensuring quality and safety standards are met.
Uninterruptible Power Supply Services
We Have Expert Technicians For All UPS Brands and Related Products

Sales, Maintenance, Repair, Replacement & Upgrades

Factory Testing Reports
& Startup Testing

Power Quality & Power Factor Analysis

Planning, Project Management & Training

Capacitor Maintenance
& Replacement

Battery Maintenance
& Replacement

Maintenance Bypass Cabinet

Thermography Inspection & Services

Load Bank Testing & Reporting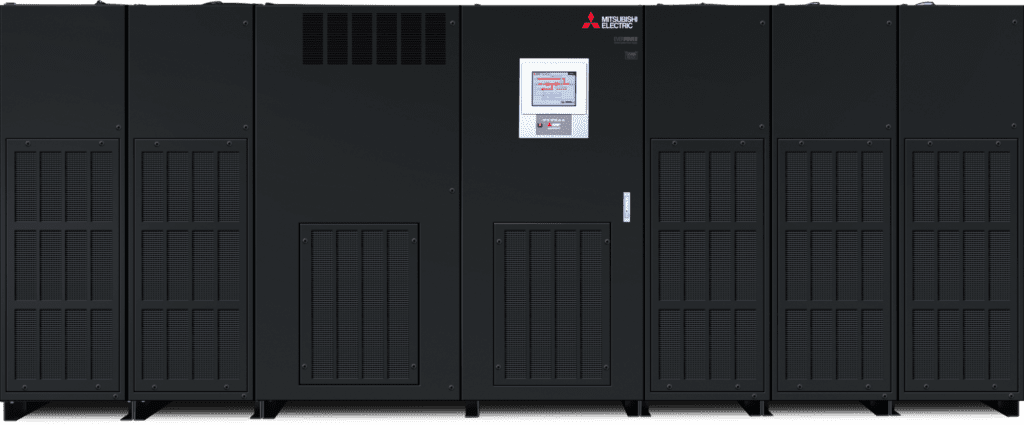 Uninterruptible Power Supply Product Provider
We offer products from Mitsubishi, Toshiba, Riello, Eaton, Schneider and other popular UPS brands.
Hospitals and other healthcare facilities rely on critical equipment and systems, such as medical imaging machines and life support systems, which require a consistent power supply.
Data centers are critical to the operations of many businesses and organizations, and require a reliable and consistent power supply to ensure that data is protected and accessible
Manufacturing facilities rely on critical systems and equipment, such as assembly lines and control systems, which require a consistent and reliable power supply.
UPS systems also help prevent data loss and corruption, ensuring that students' academic records and research are not lost in the event of a power failure.
Banks, stock exchanges, and other financial services companies require a consistent and reliable power supply to protect sensitive financial data and ensure business continuity.
Telecommunications companies rely on critical systems, such as switches and routers, that require a consistent and reliable power supply.
Government agencies and military installations rely on critical systems and equipment, such as communication networks and command and control systems, which require a consistent and reliable power supply.
Emergency Operations Centers need UPS systems to ensure uninterrupted power supply during critical situations. This helps to maintain communication and data systems, keeping the center operational during emergencies.
Intermountain West's Premier UPS Provider
Headquartered in Salt Lake City, Utah, Reliabl serves the greater Utah, Wyoming, Idaho, Montana, Nevada, Colorado and Arizona areas.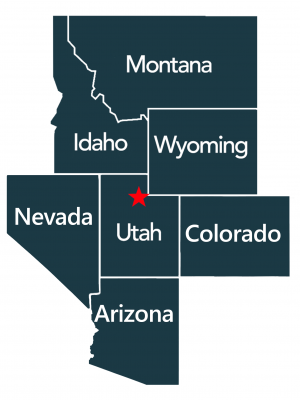 Stronger Together - Reliabl and Wheeler Cat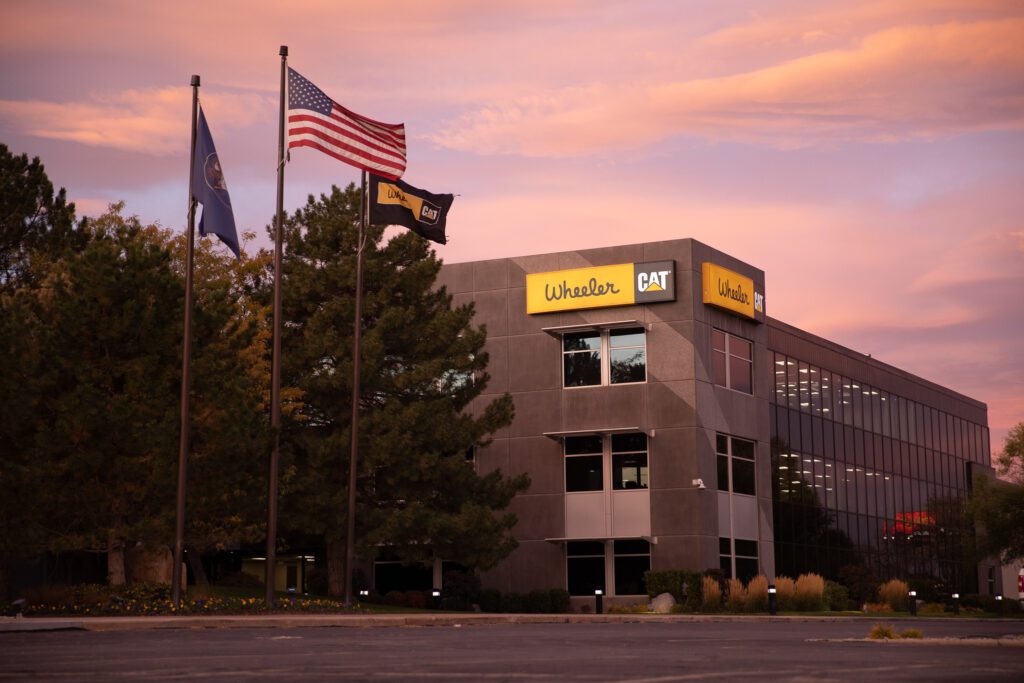 Joint Forces to Provide One-Stop Critical Power Solutions
Reliabl's competitive advantage lies in the resources, expertise, and financial backing of Wheeler, which strengthens its position in the critical power solutions market. Wheeler's deep relationships with building developers, electrical contractors, and engineers give Reliabl a one-stop-shop advantage, offering customers both UPS systems and long-term diesel or gas-fired generators seamlessly. Wheeler's decades-long experience in the emergency backup/standby generation business gives Reliabl an edge over competitors like Tech Connect. Working together, Reliabl and Wheeler provide a more complete solution to critical power needs, a feat that competitors cannot match. With Reliabl's partnership with Wheeler, customers can trust in the comprehensive and reliable power solutions they need for their critical operations, ensuring their business continuity and peace of mind.
We services all brands of UPS systems at a moments notice. Call our emergency hotline for immediate assistance.